PROPAGATION / 20 OCTOBER 6-8PM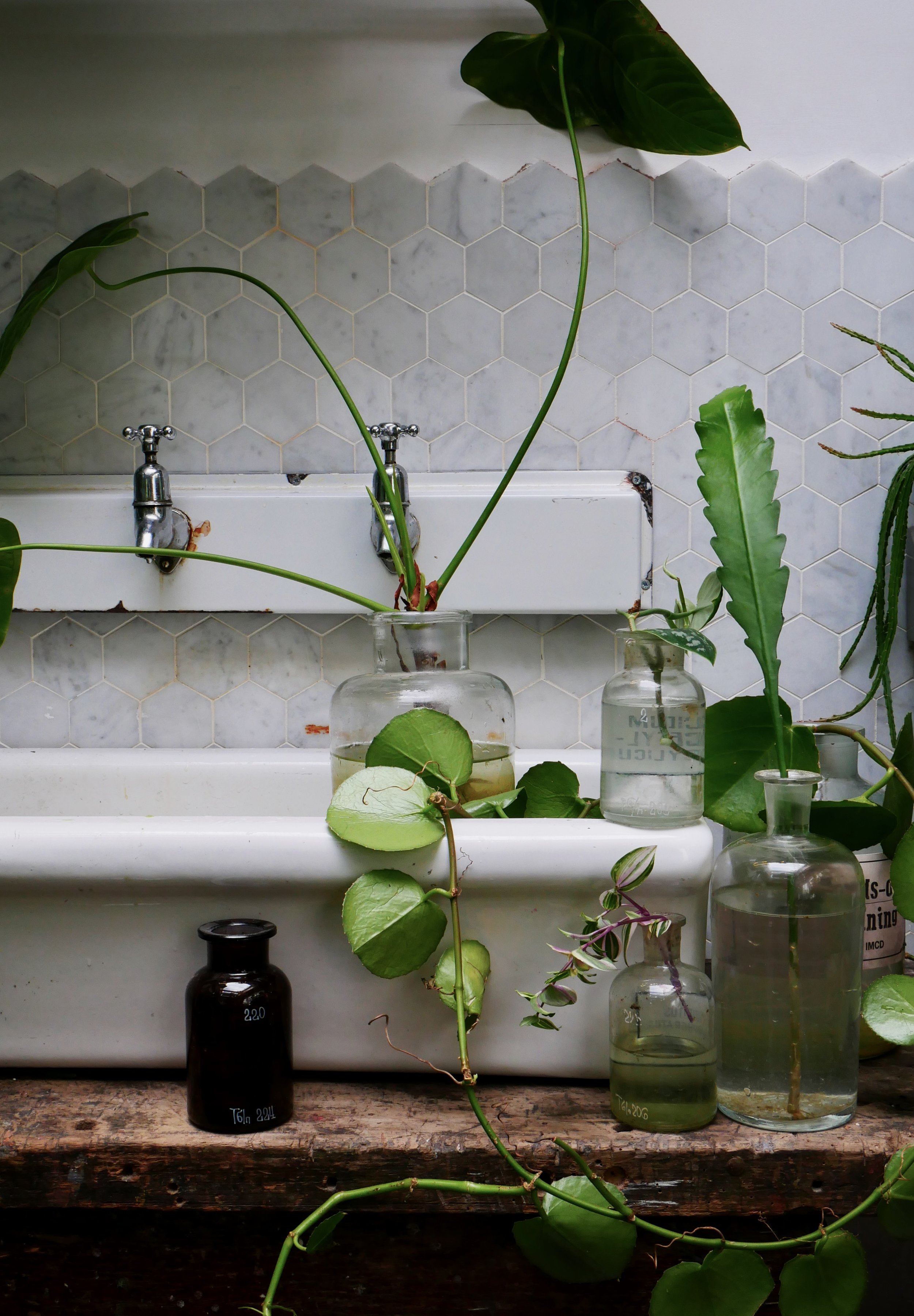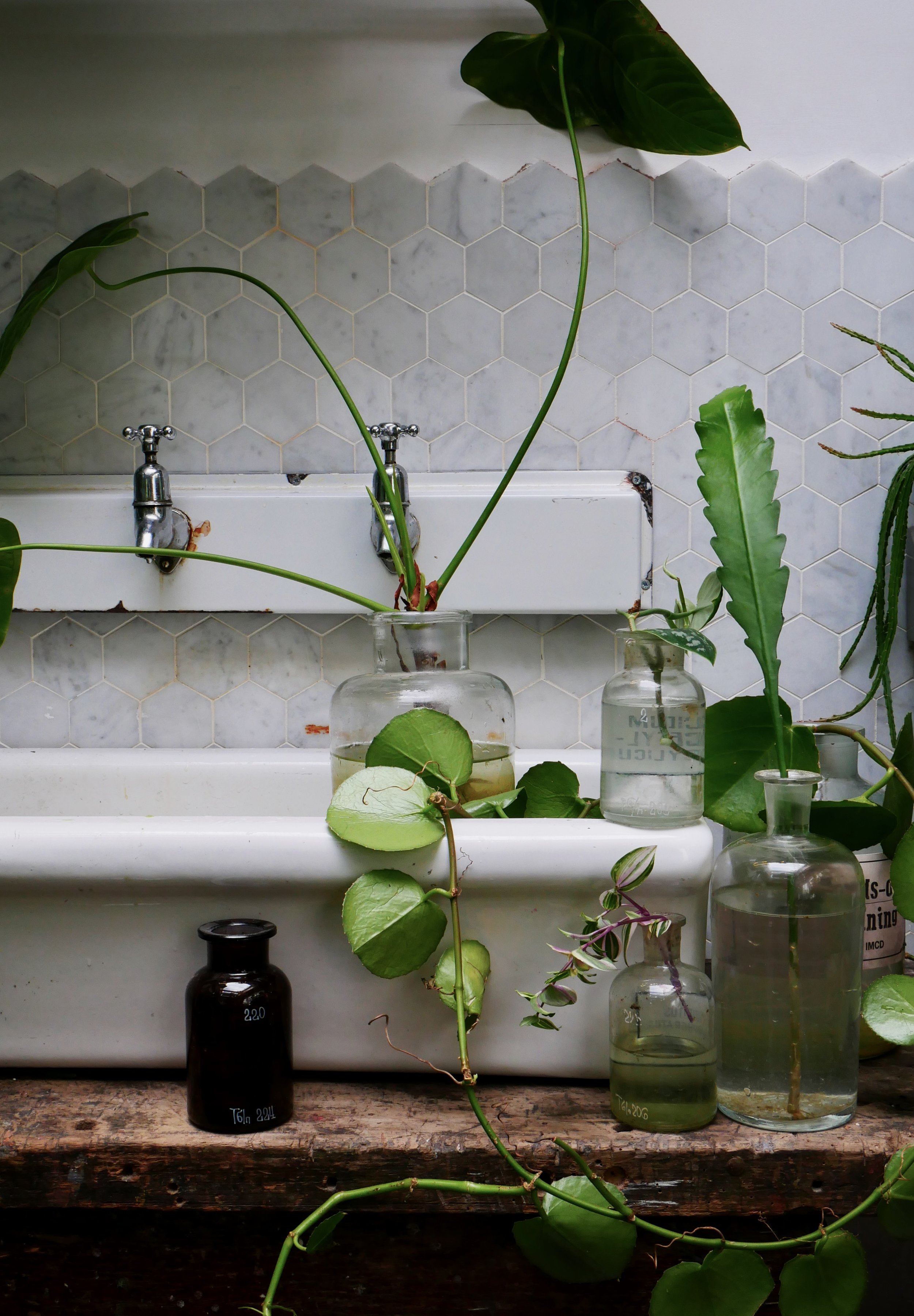 PROPAGATION / 20 OCTOBER 6-8PM
Our classes are about promoting the enjoyment of plants. Each class explores various aspects of plant care, from plant propagation and division through to the basics of watering. We know that you will create some amazing things with us, but more importantly you will leave with practical knowledge and feeling confident about knowing your plants from the roots up.
Growing new plants from just a tiny cutting has got to be one of the most exciting things about plants. We certainly think so, that's why we are opening our doors, giving you a pair of scissors and letting you run wild in our Clapton jungle. In this class we will cover the basics of plant propagation, looking at stem/leaf cuttings and air/soil layering. We will also look into the best tools to use and how to take successful cuttings.
All materials are provided including a G&T/soft drink.
20 OCTOBER 2019 / 6-8PM
LOCATION
CONSERVATORY ARCHIVES
3-7 LOWER CLAPTON ROAD
E5 0NS