MINIATURE DESERT / 1 NOVEMBER 6-8PM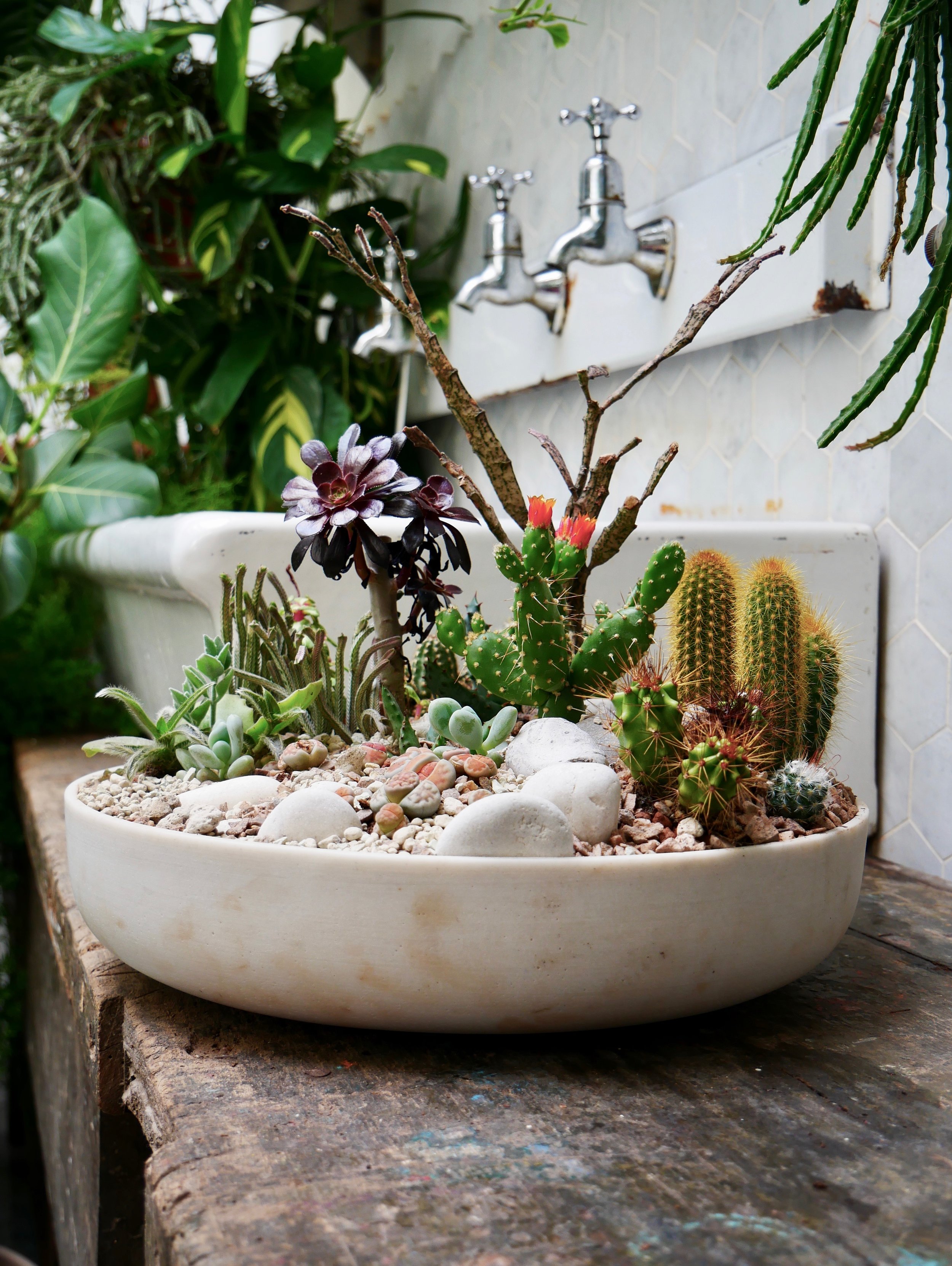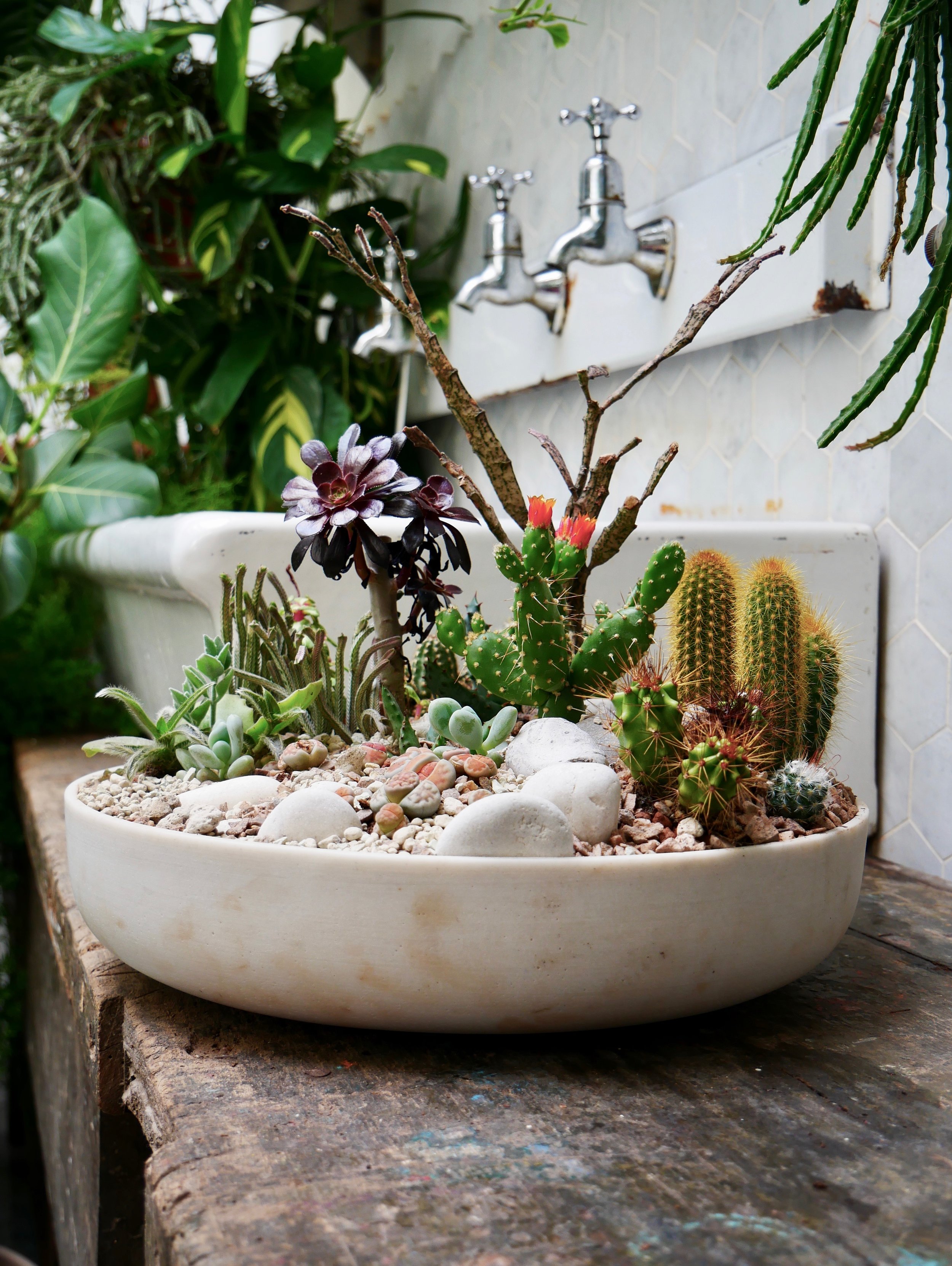 MINIATURE DESERT / 1 NOVEMBER 6-8PM
Our classes are about promoting the enjoyment of plants. Each class explores various aspects of plant care, from plant propagation and division through to the basics of watering. We know that you will create some amazing things with us, but more importantly you will leave with practical knowledge and feeling confident about knowing your plants from the roots up.
This class is all about plants that love dry conditions. Whilst making a tiny desert landscape you will learn which soil environment is best for desert dwelling plants, how and when to repot your cacti and succulents, and most importantly the best way to water them.
All materials are provided including a complimentary G&T/soft drink.
11 NOVEMBER 2019 / 6-8PM
LOCATION
CONSERVATORY ARCHIVES
3-7 LOWER CLAPTON ROAD
E5 0NS